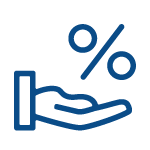 8.90% APR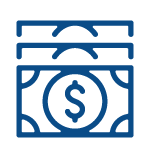 Borrow Up to $2,500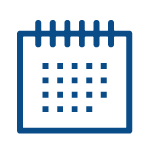 12 Months to Repay
We've Got the Funds For Your Summer Plans
Celebrate the summer season by doing all the things you love. With Foothill's Summer Time Loan, you can borrow up to $2,500 at a low 8.90% APR* for 12 months and use it to pay for almost anything such as:
A vacation, road trip, or staycation
Getting ready for college
Home Improvements
Fill an income gap
Your personal adventure
No matter what your summer plans are, Foothill can help with the funds. Contact our lending team at 626-445-0950, option 1, or apply online today.
*APR= annual percentage rate. Sample monthly loan payment: $2,500 borrowed at 8.90% APR for 12 month is $219. Summertime loan offers a 12-month repayment plan. Not eligible for skip-a-pay. On approved credit. Must be a Foothill member and meet membership qualifications. Some members may not qualify for summer time loan. For questions, please reach out to our lending department. Foothill Lending Department. Offer valid June 15, 2022 through August 31, 2022.