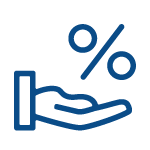 8.99% APR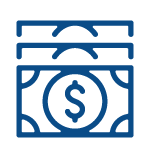 Borrow $1000, $1500, or $2000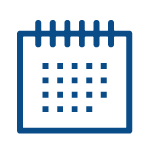 12 Months to Repay
We've Got the Funds for Your Holiday Expenses
We get it. Buying presents, throwing parties and traveling can put a strain on your budget. But with our holiday loan, you can enjoy the holidays without the stress of coming up with funds to pay for everything.
Apply online via online banking on your desktop, or speak to a loan representative by calling (626) 445-0950, option 1. Holiday loan offer ends December 31, 2022.
* APR=Annual Percentage Rate. Sample loan of $2,000 for a 12 month term at 8.99% APR has an estimated monthly payment is $177. Your first payment will automatically be deducted from your Foothill account starting January 2023. Loan does not qualify for rate discounts. Some may not qualify for a loan. Promotional period from 11/1/22 - 12/31/2022. Call us at 626-445-0950 for more information.